Skip to Content
Custom Masonry Work in Metro Phoenix & Valleywide
Masonry at LandPros Landscape Management, LLC
Brick Masonry Contractor in Arizona
If you are looking for masonry construction services in Arizona, LandPros Landscape Management, LLC has what you need. Masonry is an essential part of landscaping work and can add eye-catching features to your outdoor space. There are many advantages to hiring LandPros Landscape Management as your stone masonry contractor for your outdoor landscaping project.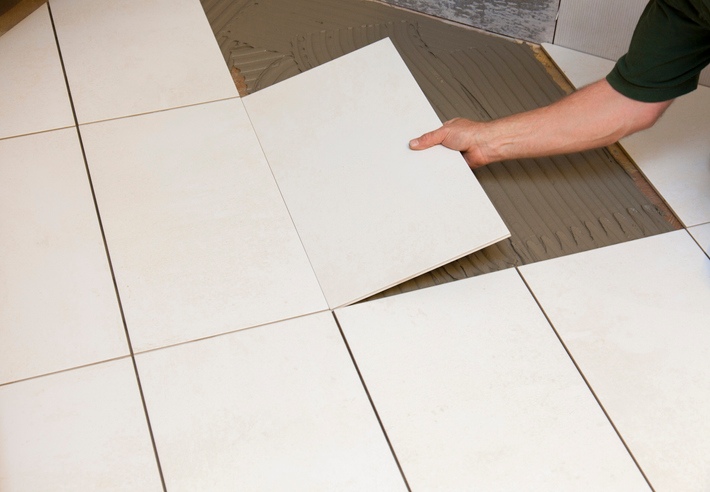 Masonry Installation
If you are thinking about a landscaping design project for your home or business, one of the first points of conversation will be the masonry construction. It is important to the planning of your space to consider what features you would like as well as what materials are best to use. Our experts are well-versed in masonry installation and have 30 years of experience in the landscaping business. There is no installation project we cannot handle.
We have numerous design options to choose from, or bring your own ideas and let us help you turn your vision into a reality. Our masonry contractors can help you decide on the best design and materials for your project to create not only an aesthetically pleasing design but one that will provide you and your family many years of enjoyment.
Custom Masonry Work
When undergoing an outdoor landscaping project with masonry construction, there are two questions most customers ask. How does it look, and how does it last? You want your outdoor space to be inviting and pleasing to the eye. To add that curb appeal or extra bonus space to your home or welcome customers to your business, the design of your outdoor space must be both beautiful and durable.
Quality, custom masonry work is essential to the longevity of your space. No one wants to have to deal with costly repairs or dangerous terrain from subpar construction. The experts at LandPros Landscape Management are dedicated to providing the highest quality materials and masonry work. We strive for excellence in every part of every project. Your project will be designed from the ground up to your specifications to meet all of your design and budget needs. Our customers' satisfaction is our top priority.
Types of Features We Install
Features for your yard or other outdoor space built with stone or brick require a skilled masonry contractor, and LandPros Landscape Management has a well-trained team with over 30 combined years of service. Some of the types of features we install include:
Block and brick walls – A block or brick wall can add both functionality and beauty to your outdoor space. Retaining walls, freestanding walls, or planter walls can define walkways, create privacy, and even add seating.
Stone & boulders – Stones and boulders can balance out the landscaping in your yard, anchor a focal point or even provide a completely unique, eye-catching feature.
Paving stones – From patios and driveways to poolscapes and outdoor barbecues, paving stones can be used in a number of ways.
Tiles – Tiles can be used for flooring, but also work great for edges of flowerbeds and curbs.
Our design experts can show you some of our past designs for inspiration, or bring your own unique ideas and inspire us. We will help you make your vision come to life.
High Quality Masonry Installation Services
At LandPros Landscape Management, we use the highest quality materials to provide you with the highest quality masonry installation. We want you to have a backyard or other outdoor space that you can be proud of, and to have the peace of mind that you are getting quality work from start to finish. We keep you involved in every step of the process and strive to be transparent with every step, from design to completion. Some of the masonry contractor work we do includes:
Paver installation for patios, driveways, walkways, and pools
Wall cladding and veneer installation
Wall building: retaining, sitting, freestanding, and planter
Fireplace surrounds
Installation of floor and wall tiles
Whatever the task, our experts at LandPros Landscape Management is ready to take it on with passion and professionalism. Each job deserves and gets our best for every customer we serve in Arizona.
Contact Us
Ready to get to work designing your outdoor space? Contact us today, and let's get started. We can't wait for you to enjoy the great outdoors in your own backyard.
CONTACT US FOR RESIDENTIAL OR COMMERCIAL PERGOLAS ESTIMATE